The Premier Manufacturer
in Sanborn, New York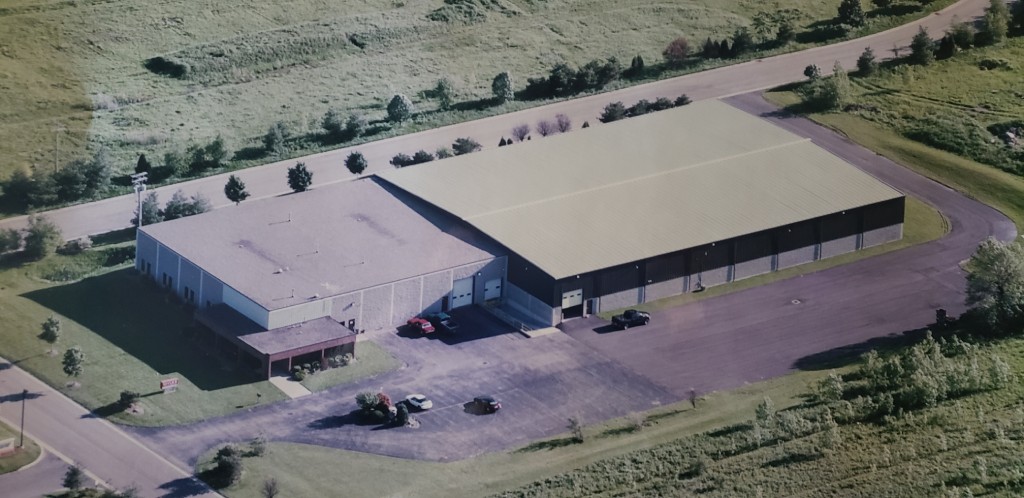 Myles Tool Company has been in business since 1977. Over the years, we have grown from a three-car garage to a high tech manufacturing facility that is over 45,000 square feet.
Myles Tool Company's goal is to become the most respected, dependable, and cost-effective provider of cutting tools in the industry.
We will achieve our vision by utilizing state-of-the-art technology to provide the most advanced solutions for our customers.
We will focus on customer service, quality, dependability, and competitive pricing, endeavoring to maintain a high caliber company image through constant improvement.